A/C Installation & Replacement Services
Achieve a more stable, comfortable indoor climate, reduce energy usage and save on monthly utility bills with a modern, energy-efficient air conditioning system from Season Control.
Keep Cool
Upgrade Your A/C
Feeling like it's finally time to install air conditioning in your home? Or is your current system struggling to keep it cool and comfortable? Sounds like it may be time to consider installing a new A/C system or replacing your current one.
At Season Control Heating & Air Conditioning, we have been proudly installing HVAC systems across the Los Angeles area since 1988. In this time, we have witnessed firsthand just how much air conditioning technology has evolved over the past few decades and how much our customers can benefit from taking advantage of a full system upgrade.
Whether you are looking to create a more comfortable home environment or make your home more energy-efficient and save a few bucks on your utility bills, our team of seasoned veterans can help you find an A/C system that suits your household needs.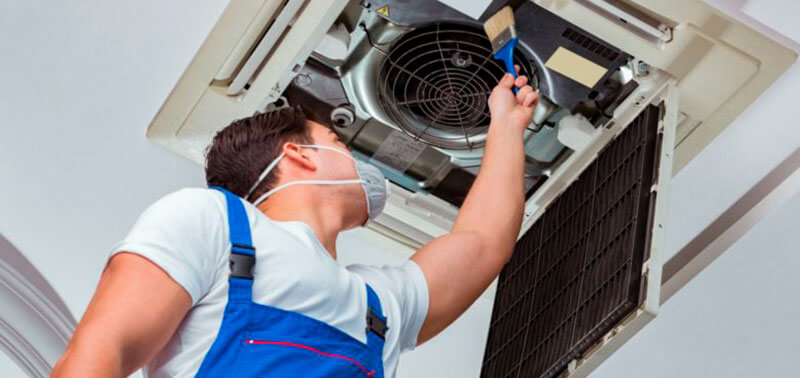 Breathe Easy, Stay Healthy
The quality and condition of your air conditioning system are major factors in determining your indoor air quality. If your home has an older HVAC system or your air ducts have been neglected, it may be circulating dust, microbes, dander, pollen and other allergens, placing your health at risk. When our team installs a new A/C, we work with our customers to find whatever solutions we can to make sure you and your loved ones are breathing fresh, clean air day in and day out.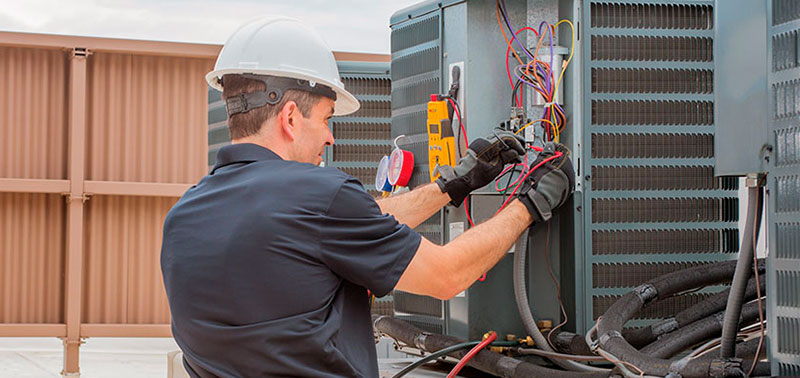 Increased Energy Efficiency
Newer model A/C systems are now being manufactured specifically with energy-saving in mind. Your current system is likely consuming more energy than it needs to and if it has not been properly maintained, it may be working overtime to keep your home cool. The initial cost of installing a new A/C or replacing your current system is offset by the money you will save on your monthly utility bills. At Season Control, we calculate your systems capacity specifically to your household needs for maximum efficiency and savings.
For A/C Installation & Replacement
in Los Angeles
Look No Further Than Season Control
If your air conditioning is having difficulty cooling your home or you keep experiencing malfunctions, don't wait for those blazing summer days to replace it. The HVAC experts at Season Control can help you find the perfect new A/C system to suit your home. We have over three decades of experience installing A/C units of all brands, models and sizes across the Los Angeles area.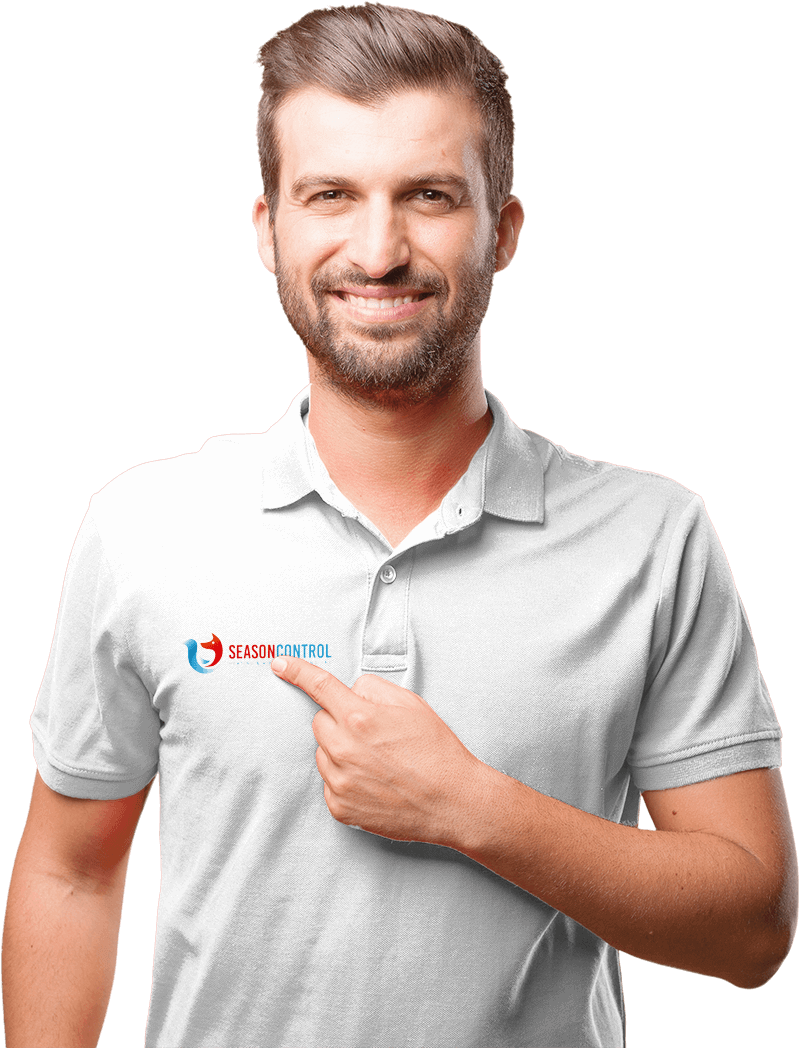 Air Conditioning Installation & Replacement
Installing or replacing the A/C system in your home is more than just a simple service; it's a science. There are many factors that go into not just choosing the right one for your household needs, but also installing it so it will function at its full potential and continue doing so for years to come.
At Season Control, we have installed all types of air conditioning systems in hundreds of homes across the greater Los Angeles area. Our certified technicians know exactly how to help you select the right A/C for your home so that you are saving money on energy consumption, breathing clean, fresh air, and staying as comfortable as possible all year long. We may not be able to control the seasons, but we can control your comfort!
The Benefits of a New A/C System
If you are contemplating installing a modern, high-quality air conditioning system in your home or replacing your current A/C, consider the following benefits:
A/C Maintenance Programs
One of the best things you can do to make sure you are getting the most out of your investment and extending the lifespan of your new A/C is to have it regularly maintained. Though new systems are certainly far less prone to having problems, it is still recommended that you schedule yearly maintenance visits to keep it in prime condition and catch any minor issues before they turn into major, expensive repairs.
Season Control offers a variety of different maintenance programs for our customers who choose to install or replace their air conditioner. Our seasoned technicians have a knack for spotting warning signs and can handle the regular upkeep, like changing filters or cleaning ducts, with ease. Speak to a member of the Season Control team to find the perfect maintenance plan for you!