Optimizing Home Comfort: Professional Indoor Air Quality Services
Maintaining good indoor air quality in your home is crucial to the health and wellness of you and your loved ones. If you are looking for ways to improve your home's air quality, Season Control has just the solution for you!
When It Comes To Indoor Air Quality,
You Are What You Breathe
In the wake of the COVID-19 global pandemic, many of us are working from home and spending more time indoors than ever before. One valuable lesson the pandemic taught us is the value of a clean, sanitary environment. Though you may have become more attentive to personal hygiene and regularly cleaning your home, what are you doing to make sure the air you are breathing is equally as clean and safe?
During this time, the team at Season Control Heating & Air Conditioning has recognized that we are in a unique position to help our customers achieve both cleaner, safer homes and the peace of mind that comes with it. We have been in the business of fresh, clean air for decades and have accumulated the knowledge and expertise it takes to eliminate air pollutants from your home and keep them out. We install a wide range of air filtration, purification, ventilator and humidifier/dehumidifier systems that work constantly to optimize the air you breathe every day.
Whether you are struggling with respiratory issues or merely want to begin exploring what options are available to improve your home's air quality, Season Control can help you find the best solution for your household and budget. By the time we are finished, you can rest assured that the air you and your loved ones are breathing in is clean and safe!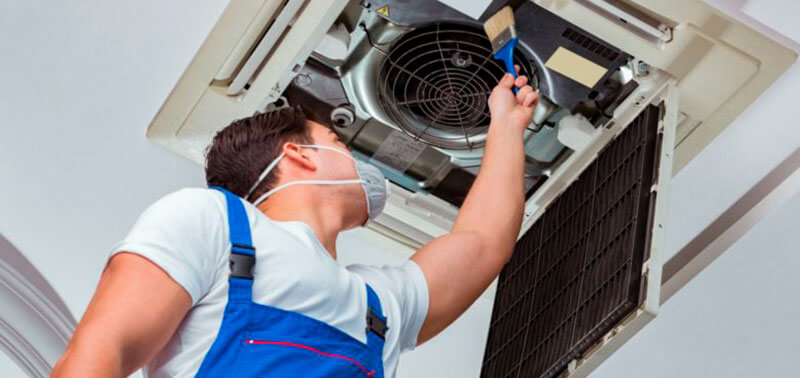 Eliminate Harmful Pollutants
Air filtration and purification systems work by removing airborne contaminants from your home's air supply. These systems use simple mesh filters to emanate pollutants by impeding or eliminating them before they have the chance to circulate throughout your home. Filters and purifiers are among the most effective methods you can use to maintain high-quality indoor air flowing through your home at all times.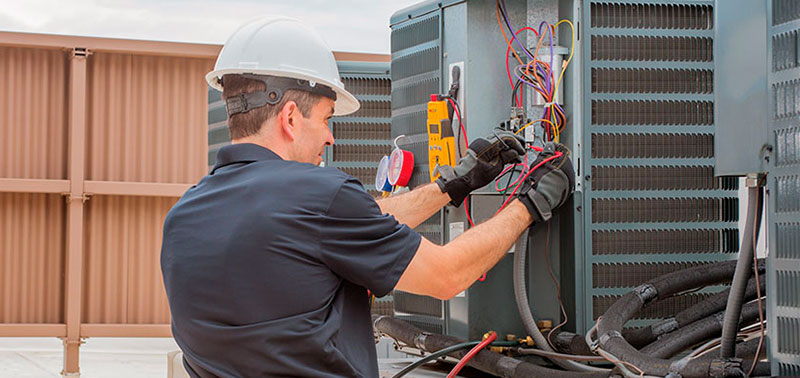 Humidifiers & Dehumidifiers
Aside from the more obvious factors like dust, pollen and other pollutants, humidity levels in your home also have an impact on your air quality. Humidifiers and dehumidifiers keep your home's humidity levels in a constant state of balance, either by adding or removing moisture from the air. If your indoor air is too dry or too moist, a humidifier/dehumidifier system may be the ideal solution to have you breathing easy again.
Season Control Are
Los Angeles'
Premier Indoor Air

Quality Experts
Aside from just comfort, the health and well-being of our customers is and has always been one of our top priorities as a Los Angeles HVAC company. While our competition undervalued or ignored technology designed to treat indoor air quality, we remained on the cutting edge!
Over the past three decades, we have witnessed the evolution of HVAC firsthand and embraced new solutions for providing our customers with clean, healthy homes. From air quality testing to exploring your options and achieving tangible results, Season Control has got you covered!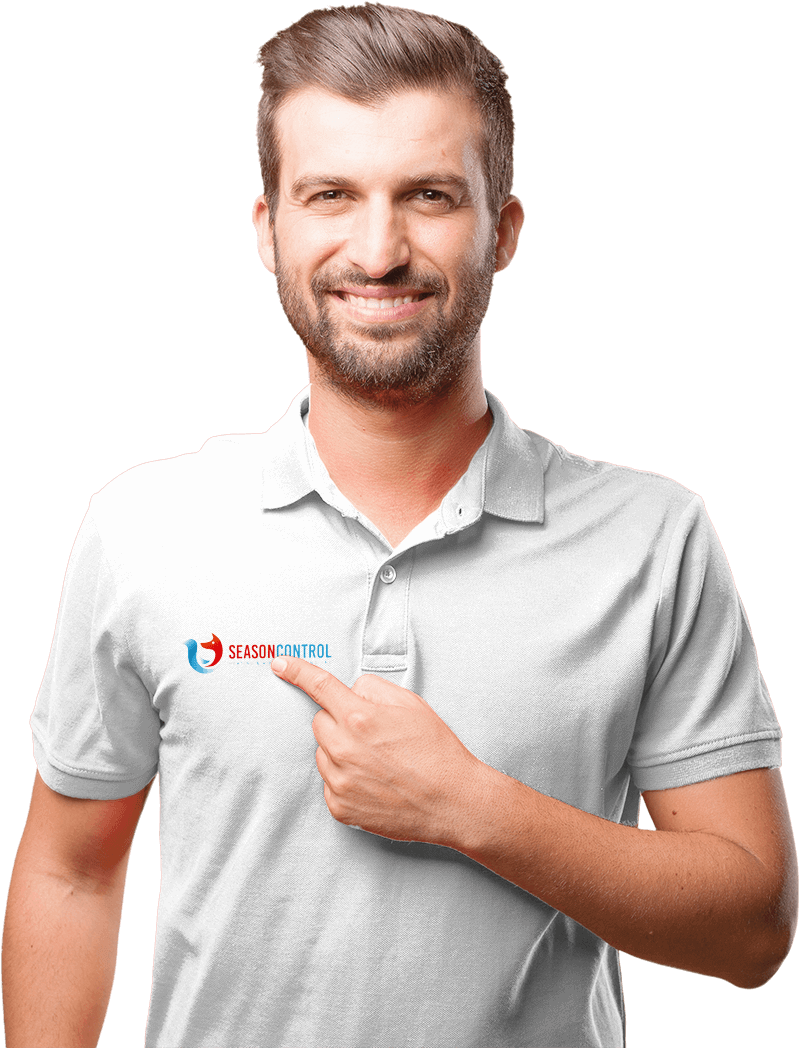 The Dangers of Poor Indoor Air Quality
Most homeowners are unaware of the dangers of poor indoor air quality until they begin getting sick often or develop a noticeable respiratory problem. Even then, some never think to consider their HVAC system as the culprit unless a medical professional or HVAC technician suggests it.
Though we would never claim to be able to solve a medical issue single-handedly, research indicates that indoor air pollution can cause and contribute to:
Indoor Air Quality Testing
When we are talking about indoor air quality, many of the factors that negatively impact quality are not visible to the human eye. Though there are certain visible signs, like dirty vents or your home getting dusty soon after cleaning, the most harmful pollutants can often be those which are undetectable without the proper equipment.
Before you even begin exploring the options for improving your air quality, the first step should be to have your current air quality professionally tested. At Season Control, our team of HVAC air quality experts will arrive equipped with the necessary equipment to make a comprehensive assessment.
These initial tests are perhaps the most important step in improving air quality as they indicate to our team what pollutants are currently present and to what extent. Based on this information, we can help our customers make informed decisions about which air filtration or purification systems would most benefit their household.
To schedule an indoor air quality testing visit with Season Control, give us a call at (818) 403-3775.
Air Quality Maintenance Programs
Once you have improved your indoor air quality to a level you are satisfied with, the hard part is finished. Now it is just a matter of maintaining it by giving your HVAC system the occasional care and attention it requires.
Season Control offers a variety of different maintenance programs for our customers who wish to keep their HVAC systems clean and in full working condition. Our seasoned technicians have a knack for spotting warning signs and can handle the regular upkeep, like changing filters or cleaning ducts, with ease. Speak to a member of the Season Control team to find the perfect maintenance plan for you!