A/C Repair &
Maintenance Services
Get your air conditioning system working at full capacity and keep it that way! Avoid breakdowns and malfunctions, increase energy efficiency and improve your home's air quality with 24/7, same-day A/C repair and maintenance from Season Control.
Beat the Los Angeles Heat
All Year Long
If you've ever had your air conditioner break down on a hot summer day in Los Angeles, you know how frustrating and intolerable it can be to survive without it. Living in Southern California, it's necessary to have an A/C system you can count on as well as a trusted repair company you can count on to respond when it breaks down.
Season Control Heating & Air Conditioning has spent the last three decades building our strong reputation for rapid response times, quality repairs and excellent customer service. Since we began serving the LA area in 1988, we have seen and repaired all kinds of different cooling systems and our expertise has evolved along with the HVAC industry.
Whether your A/C has completely stopped working, is struggling to properly cool your home, or you'd simply like to stay on top of maintaining it to avoid these issues, Season control has a solution for you. Our team is available 24/7 to diagnose your A/C system and have it up and running again in no time!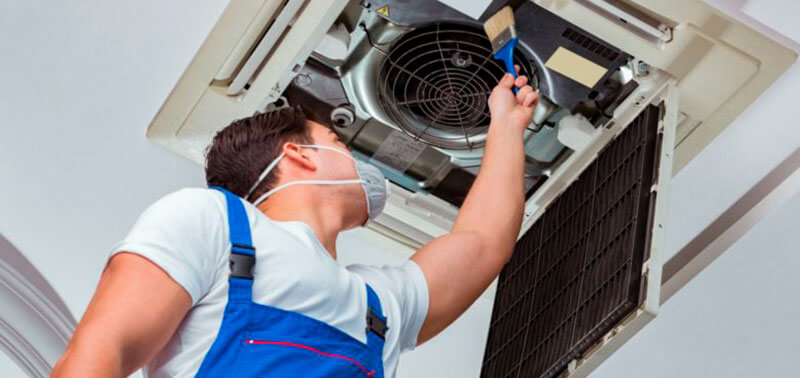 When your A/C needs to be fixed, we know how crucial a quick solution is! That's why a member of our team is always on standby 24/7 and available to assist you with any of your A/C-related issues. However, we never sacrifice quality service and lasting solutions in the name of speed. Our experienced technicians will arrive at your home as soon as possible and fix the problem the first time.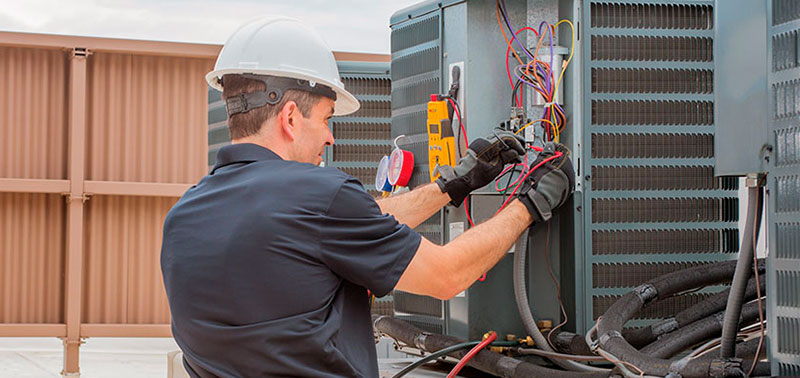 No Matter the A/C, We Can Fix It
Season Control has been in the HVAC industry for over three decades, so we have witnessed the evolution of A/C technology firsthand. Our experienced technicians have dealt with all types of malfunctions in a variety of makes and models and we have access to nearly any replacement part you could possibly need. Time is of the essence, so we do all we can to get your air conditioner back to full capacity as soon as we can!
Season Control Leads the Pack
In A/C Repair & Maintenance
Don't wait around for other HVAC companies who take days to respond and charge you for a consultation just to tell you they can't fix the problem or find the replacement part you need! The HVAC professionals at Season Control are committed to finding our customers real, lasting solutions within their budget. We will provide you with an honest assessment of the A/C system and explore potential solutions with you until we find one that works for you.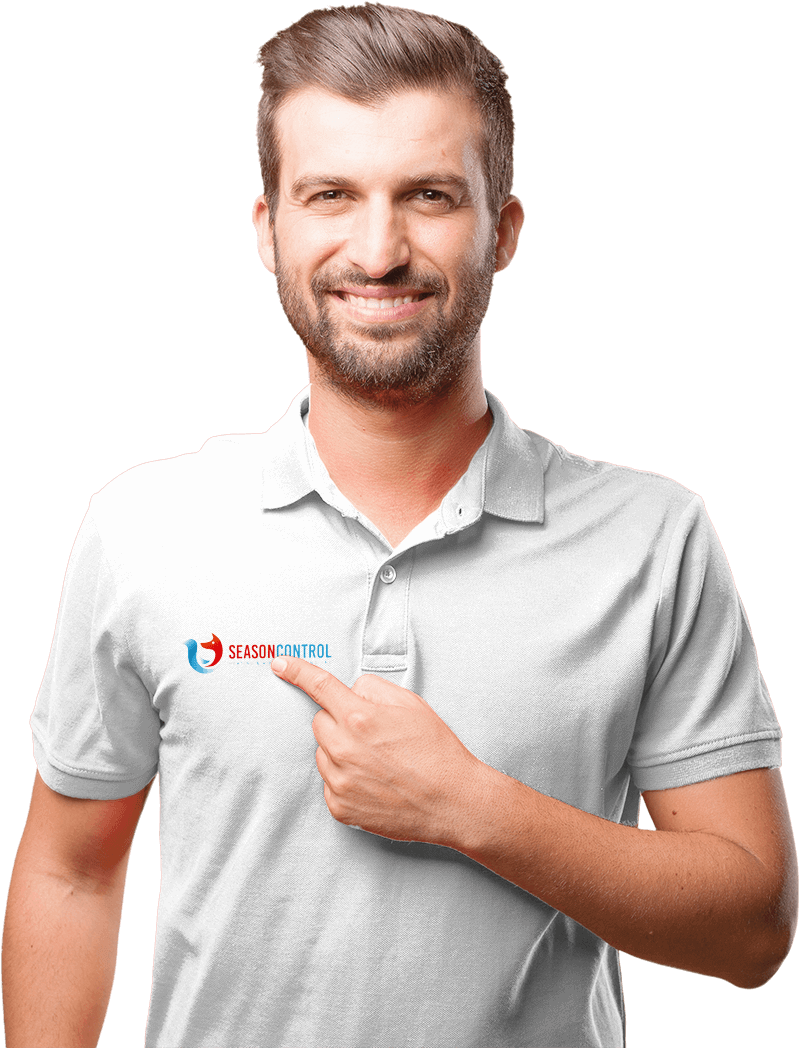 Signs You May Need A/C Repair
Air conditioning systems are complex and consist of many different parts, all of which could exhibit different symptoms when they are having an issue. A complete system shutdown is not the only indicator that it's time to have your A/C repaired and in fact, the repair costs are often far lower if you can address repairs before this point.
If you are noticing any of the following signs, your A/C could likely benefit from a repair visit:
Each of these symptoms could indicate a number of different issues, so the best way to find out exactly what your A/C needs is to schedule an inspection visit with Season Control at (818) 403-3775.
A/C Repair vs. Replacement
We know that although your comfort is very important to you and your loved ones, every household operates on a certain budget. Sometimes, the most comprehensive solution for your HVAC system is not always the best one for your finances at the moment.
When our customers are in need of a major repair or they continue to struggle with persistent issues, they often ask us whether it is worth it to fix their current unit or to simply replace it. As a small business ourselves, we understand the importance of managing spending and making wise investments in our property and future.
At Season Control, we pride ourselves on open, honest communication with our clients and always strive for a solution that is in their best interest. If you find yourself in this position, a member of our team will sit with you and help you analyze the costs and benefits of all the options available so that when you make a decision, you can feel confident in it. Though we may earn more from a costly installation project, we have built our business on long-term customer relationships and would much rather earn a customer for life than a few extra bucks.
A/C Maintenance Programs
One of the best things you can do to save on repairs and extend the lifespan of your A/C once it is running properly is to have it regularly maintained. Even when your air conditioning is showing no signs of any issues, it is still recommended that you schedule yearly maintenance visits to keep it in good condition and catch any minor issues before they turn into major, expensive repairs.
Season Control offers a variety of different maintenance programs for our customers who wish to keep their HVAC systems in great shape and avoid malfunctions. Our seasoned technicians have a knack for spotting warning signs and can handle the regular upkeep, like changing filters or cleaning ducts, with ease. Speak to a member of the Season Control team to find the perfect maintenance plan for you!